Regions through Space and Time
The exhibition Regions through space and time is held as a part of the official program of the CECHG 2016 conference. The exhibition presents part of the research topics and ongoing projects of the Historical Geography Research Centre in a synthesized and comprehensive form. It explains the current understanding to the key geographical concept of region and its various shapes, meanings and importance in the contemporary world and in the life of inhabitants.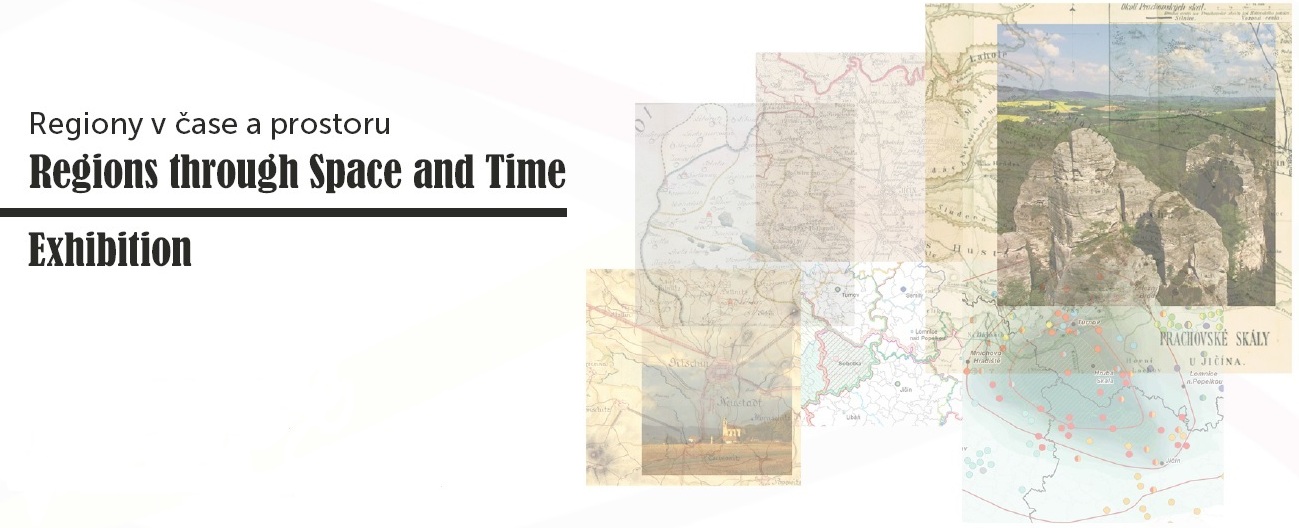 The exhibition will be displayed at Exhibition Hall in the second floor of the conference venue. It will be officially opened during the Welcome Drink on Wednesday, August 31, 2016. The exhibition is open to both conference participants and general public and will be accessible during the whole conference.